The Firm has broad experience in Merger and Acquisition areas of practice. We has acted and advised multinationals companies, state owned enterprises, investment funds, private equity funds, strategic investors and domestic corporations from various sectors in Indonesia.
We provide legal services including advices on compliance with legal and regulatory requirements in relevant sectors, conducting legal due diligence, preparing related documents and liaising with related government agencies, if required.
In Privatization areas of practice, we advise on all aspects of corporate and financial restructurings, including the relevant laws and regulations on the business activities conducted by privatized companies.
&nbsp&nbsp&nbspKey Contact
&nbsp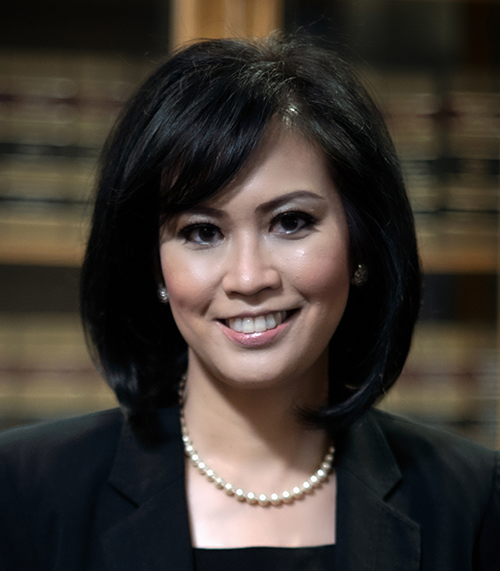 Ms. Tamiza Saleh
Lead Partner
Email : tamiza@wands-law.com
Telp : +62 21 2505175
Fax : +62 21 2505185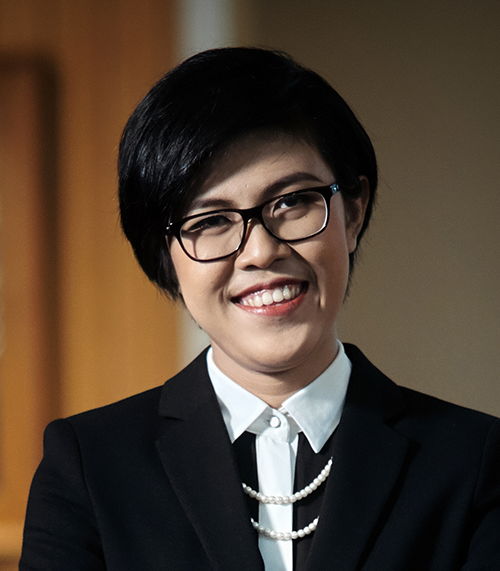 Ms. Juanita Arsyane
Partner
Email : juanita@wands-law.com
Telp : +62 21 2505175
Fax : +62 21 2505185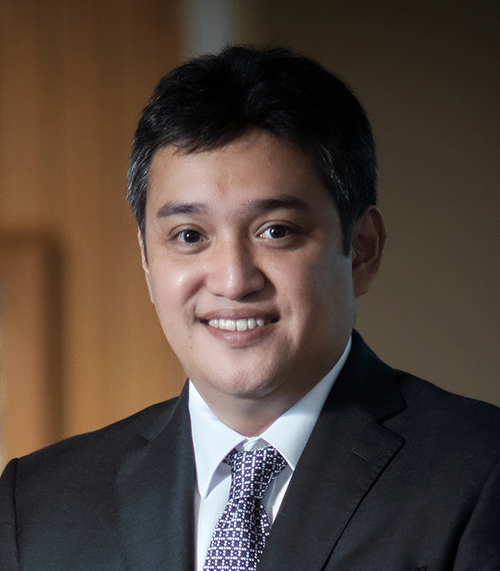 Mr. Tandi Rosandi
Partner
Email : tandi@wands-law.com
Telp : +62 21 2505175
Fax : +62 21 2505185
&nbsp
&nbsp
&nbsp
&nbsp
&nbsp
&nbsp
&nbsp
&nbsp
&nbsp
&nbsp
&nbsp
&nbsp
Practice Area